Two artists that happened upon my desk this past week and made me prick up my ears.  Coincidently,  even thought their music is vastly different they both come from the heartland of America.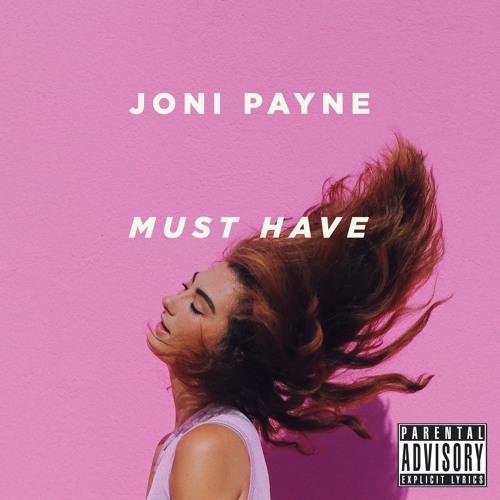 Joni Payne "Must Have"
Hails from Dayton, Ohio
Reminds me of the noirish vibe from Lana Del Rey mixed the jazzy vocal stylings of Lianne La Havas.  It's a love song but it's delivered so cooly I think she may still be trying to convince herself this is who she really wants.  The lyrics lay out like a movie.
"Alright, let's talk
Maybe we should go for a walk
'Cuz this room makes it hard for me to hear my own thoughts"
Spoiler alert.  They don't go for that walk.
I look forward to hearing more from Joni.
[soundcloud url="https://api.soundcloud.com/tracks/217767911″ params="auto_play=false&hide_related=false&show_comments=true&show_user=true&show_reposts=false&visual=true" width="100%" height="450″ iframe="true" /]
Lucas Jack "Don't Get Carried Away"
Hails from Kalamazoo, MI
Reminds me of Ben Folds and Billy Joel and any other classic pop/rock artist you can think of that uses the piano as the lead instrument.  I also imagine Lucas has also witnessed a few Broadway musicals in his lifetime.  Like all musicals, you may initially resist the music but it always draws you in with the melody and hooks.  I would not be surprised if Lucas has a musical idea in his back pocket ready to spring on the right producer. My advice, don't get carried away…yet.  You've got a potential solo career ahead of you.
[soundcloud url="https://api.soundcloud.com/tracks/83082985″ params="auto_play=false&hide_related=false&show_comments=true&show_user=true&show_reposts=false&visual=true" width="100%" height="450″ iframe="true" /]